Did we get as much done today, nope we didn't, did we have fun with each other and have a good day, yep, sure did.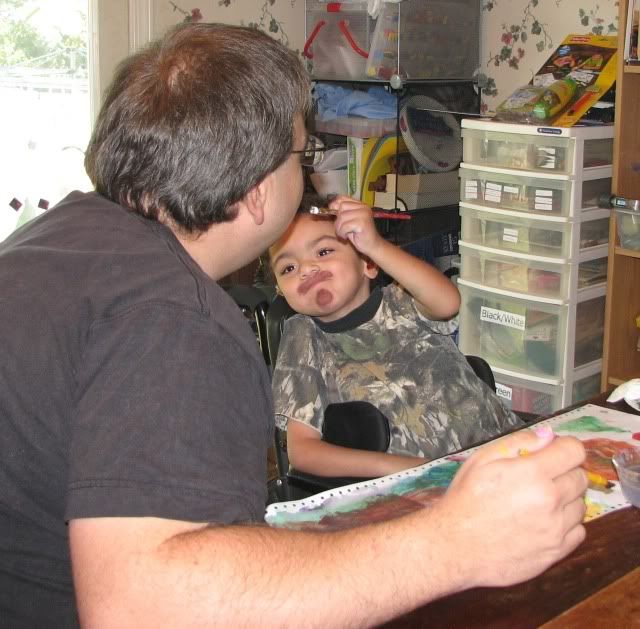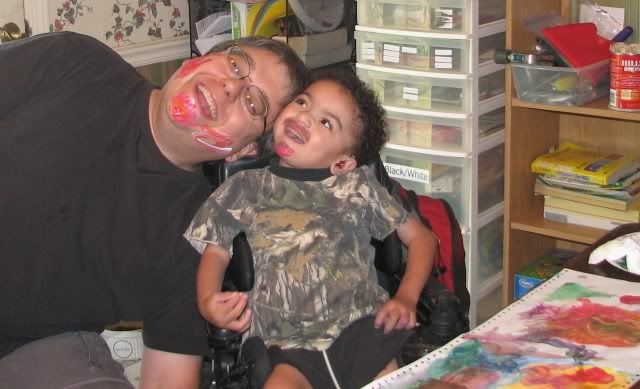 Tomorrow we'll get back to writing and math skills, for today there was fun with paint, dad, planes and plenty of time to play computer games - which I actually see John improving on every time he plays them. All in all a good day, the real meaning of
gut ganuch
(German for
good enough
, not in a poorly done way, but in a satisfied contented manor).