This past week we went down to celebrate Mark's brothers birthday with him and his family. We are so happy that they are only about 5 hours away and that we can go visit more often.
On the way down we pass through Neosho, Missouri which is where my dad and I went to waste water tech school, where I lived when he died and where the only physical memorial to him sits. There has been lots of construction at the school and I was afraid it was gone but one last pass and we found it.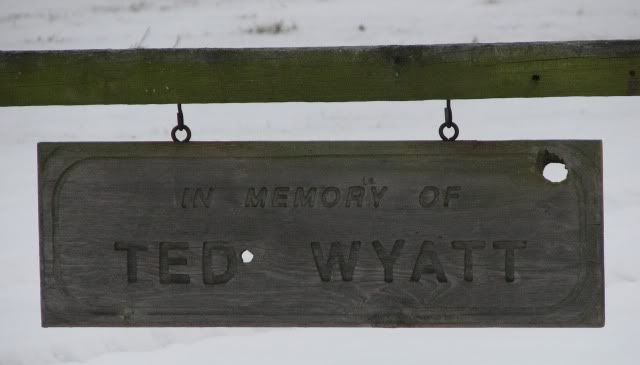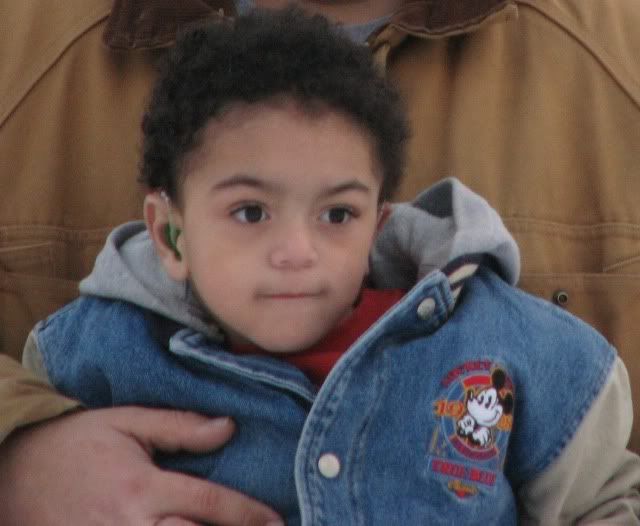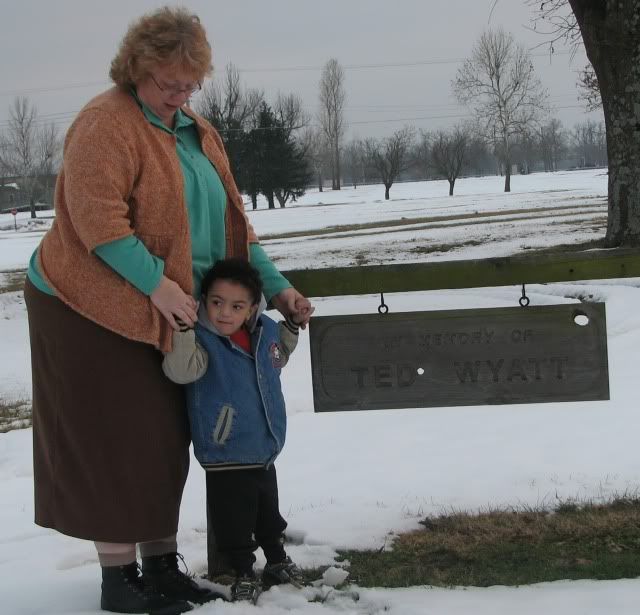 Because my dad is unburied this is the closest thing that we have to a grave site to visit, and so while it was hard in one way it brought back many good memories of the time that we lived there and it was great to get a picture of my two favorite guys with my dad whom they never got to meet.
Our mini vacation was awesome. Good company, good food (finally found guacamole that is good) and good booze and more good memories made!
John is going in to have his ureters re-implanted at St. Louis Children's on the 10th of February, he and I will have to be in town on Monday for testing and will stay to surgery and through recovery. Dad will join us for surgery and as much of recovery as he can. They are saying that he might be released the same day as surgery or maybe will need 2 or 3 days in the hospital to recover. I'm not holding my breath as the last time that we heard these things he was in the hospital for a month, but I'm hoping!