What hatches from these? I keep finding them on my floor and so I wonder what is coming, or maybe what laid these....
Ah...this explains it.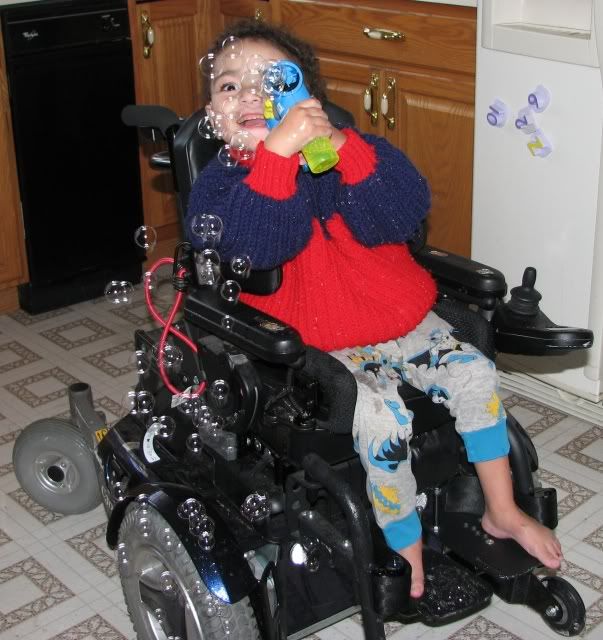 And when he is done with that job he is prodding on the help...poor dad, he is cutting up 10 pounds of onions for French Onion soup for me to take to the Mamapalooza* this weekend and I guess John decided that he just wasn't cutting those onions fast enough.
Um yes, soup will be left for the help. And a mamapalooza is a get together of the mommies off of the Looper list, that whacky, delightful group of LCMS homeschooling mommies. So the guys are on their own this weekend and the mommy is going to be off eating chocolate and talking, talking, talking, eating chocolate, talking, talking, talking. I'm not sure what else we will do but eating chocolate and talking will surely happen :)